Top quality finishes.
Guaranteed.
We are the flooring contractors of choice for clients and flooring manufacturers. Guaranteed to install all flooring to the highest possible standard.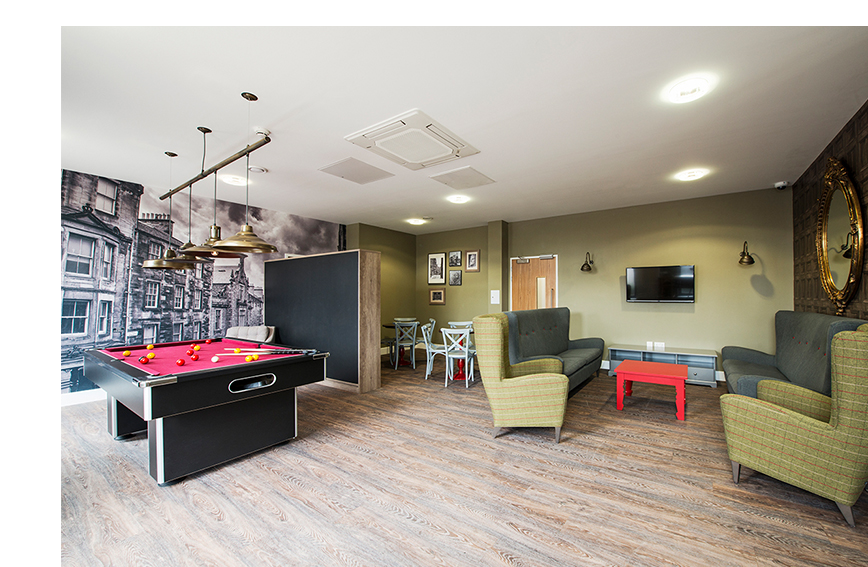 About MacGregor Flooring.
MacGregor Flooring Company is widely renowned as the one of the leading specialist commercial flooring companies in Scotland. Established in 1985, our family owned business has over 30 years experience within the contract flooring sector.
We have developed the experience, knowledge and skills capable of delivering specific flooring solutions for a wide range of applications from new major healthcare and education projects to new commercial office developments and refurbishments.
Learn more
Our contract team manage the entire process Contact us now
Providing quality flooring services throughout the UK for over 30 years.